Photo Archive

Agronomy & Architecture: Fieldwork with agronomist Janne Dinesen



Deep-time and soil, agronomist Janne Dinesen gives an introduction to the formation of Danish soil types in terms of agronomy.



Smelling the soil. Toil types and regenerative crop potential.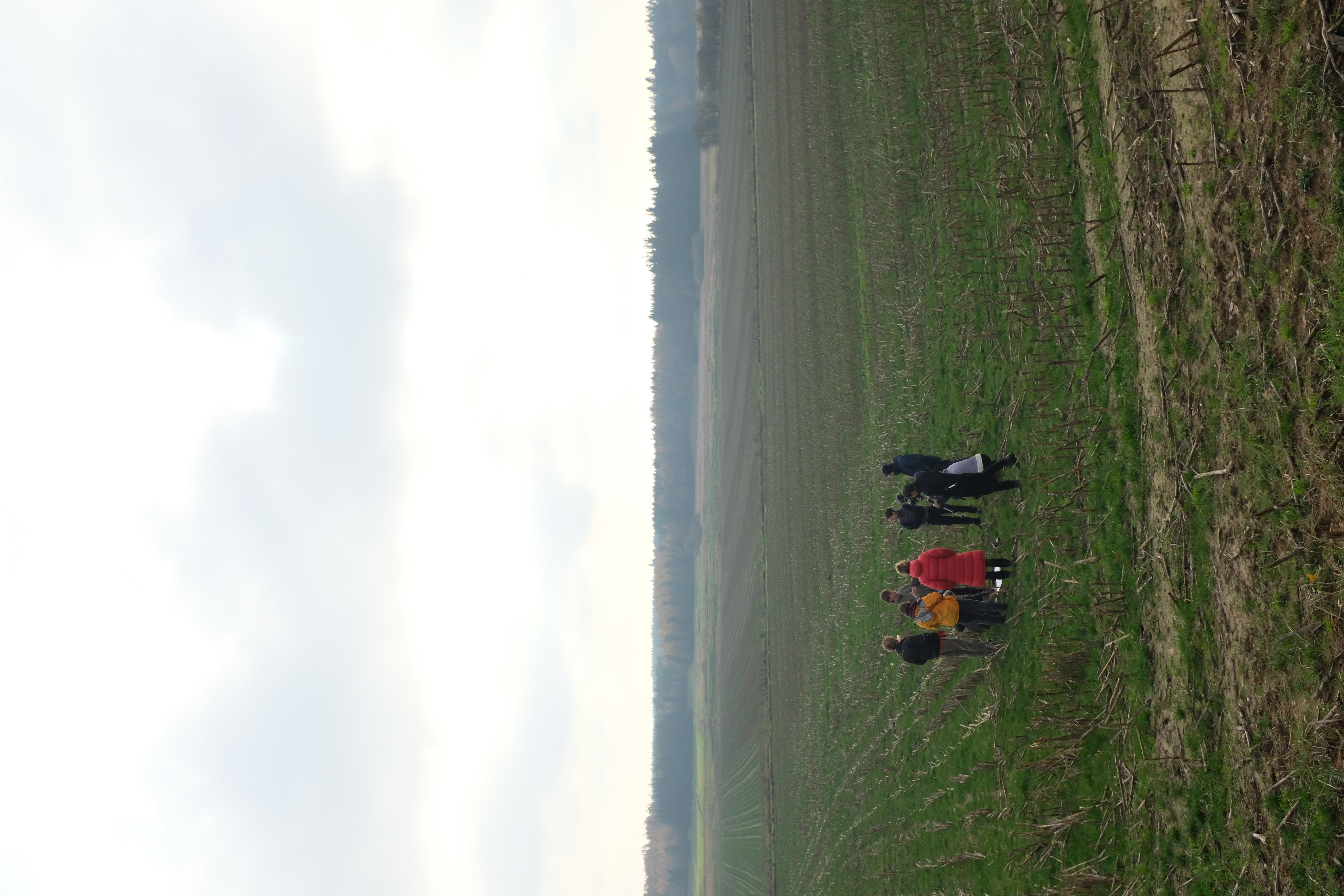 Maize or miscanthus. Crops that can regenerate, feed and provide building material.




Local Works Studio teaching green woodworking techniques and traditional hazel spar-making with locally harvested materials.




Phragmites Australis - common thatching reed.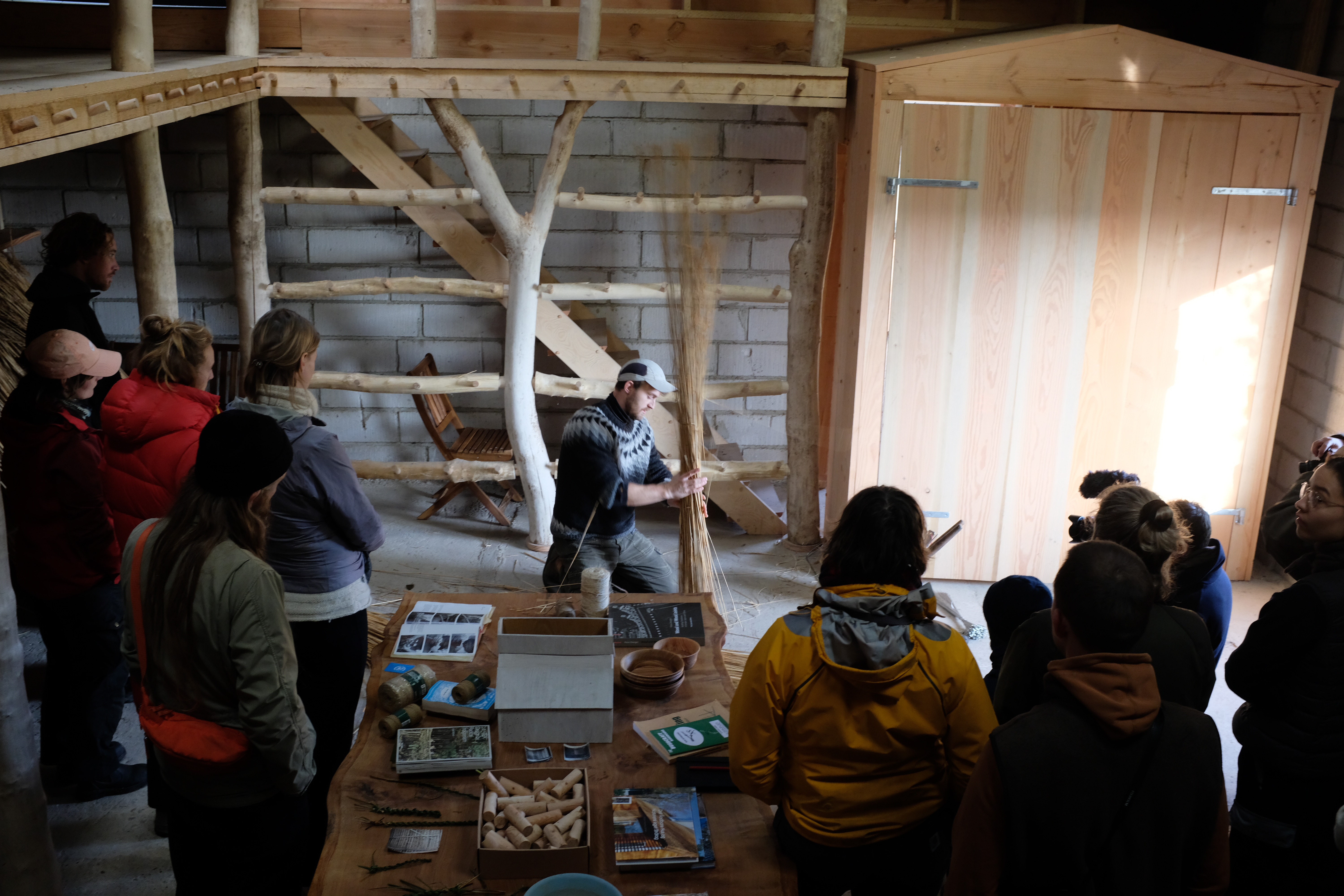 Christian Ditlefsen, thatcher, instruction on traditional thatching techniques.




Thatrch being sewn onto the Dinesen x KADK residency with coconut cordage.





Inspired by British Ridge detailing the harvested reeds become house - internal wall.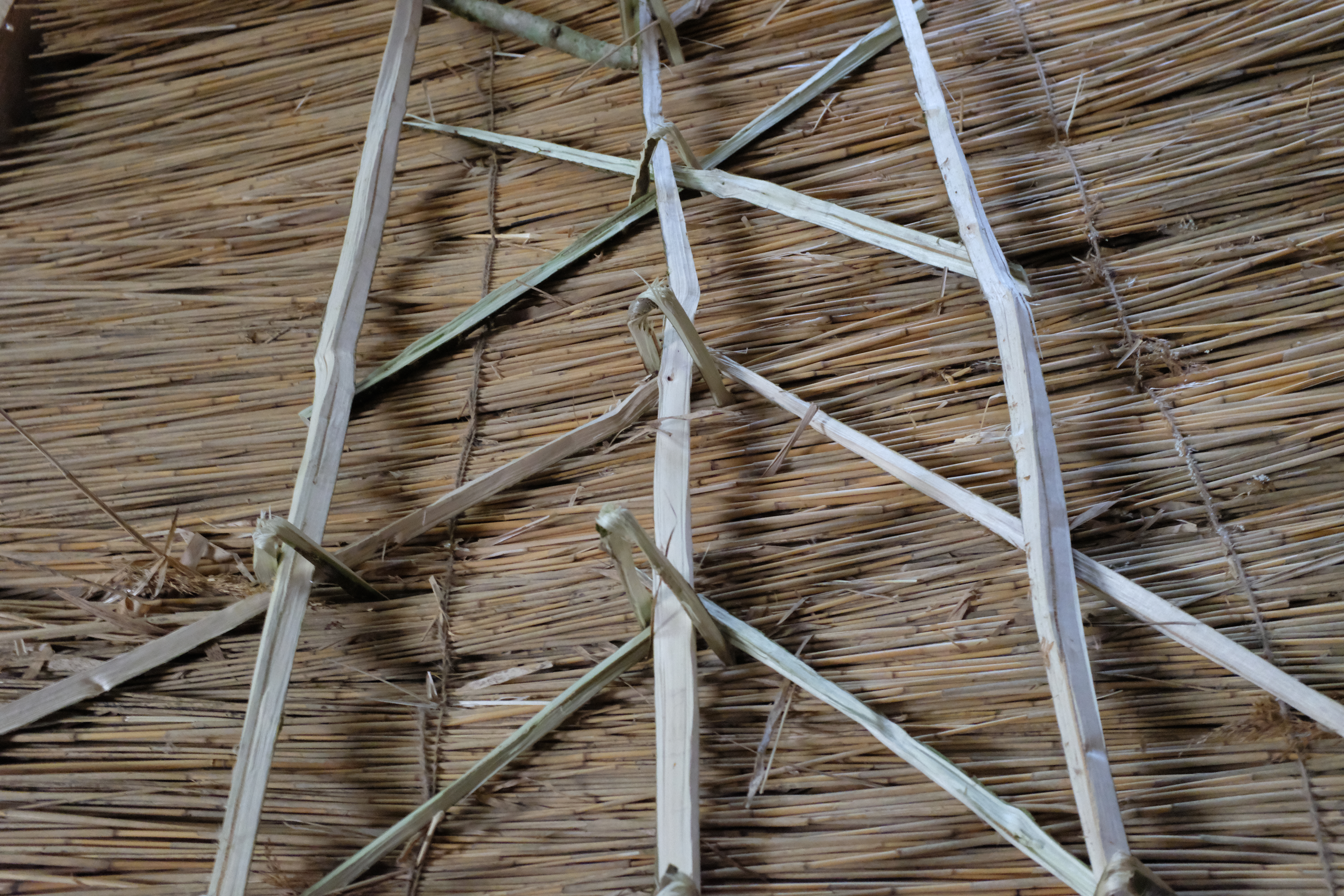 Jeppe installing the hand-made hazel spars.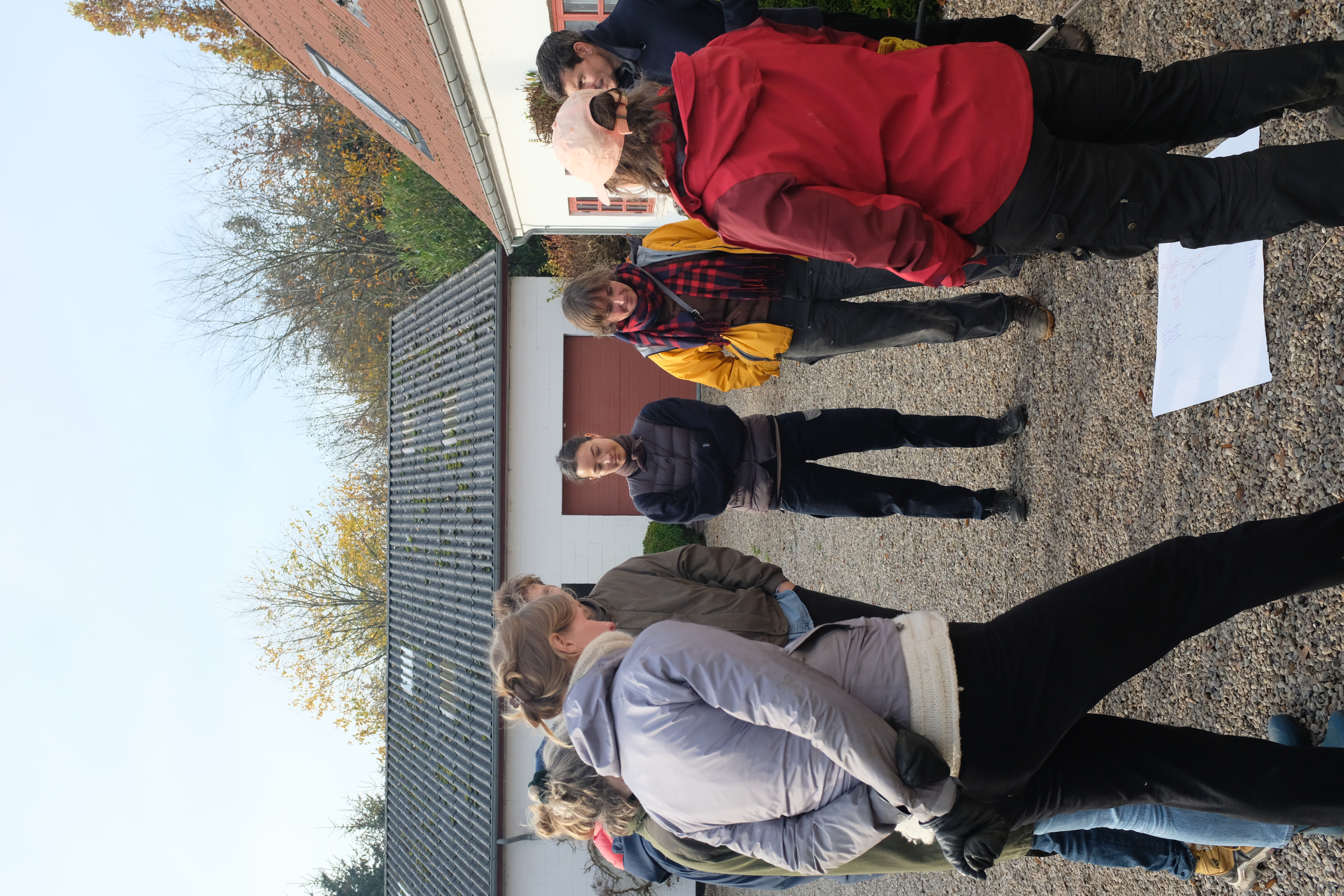 Farmsers, architects and craftsmen designing fields that invite and communicate.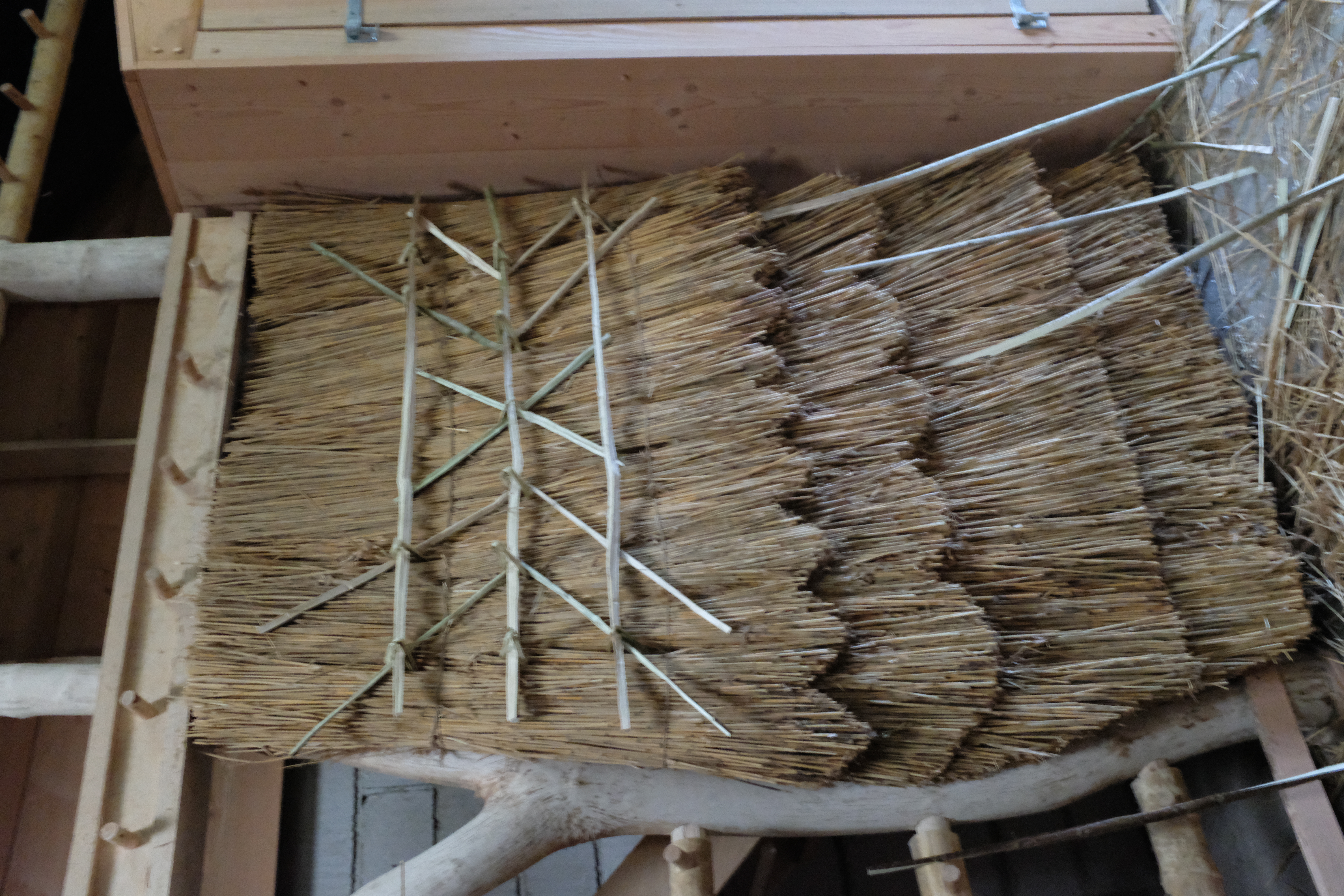 Harvest to House internal wall.




Evening light marks the end of the seminar.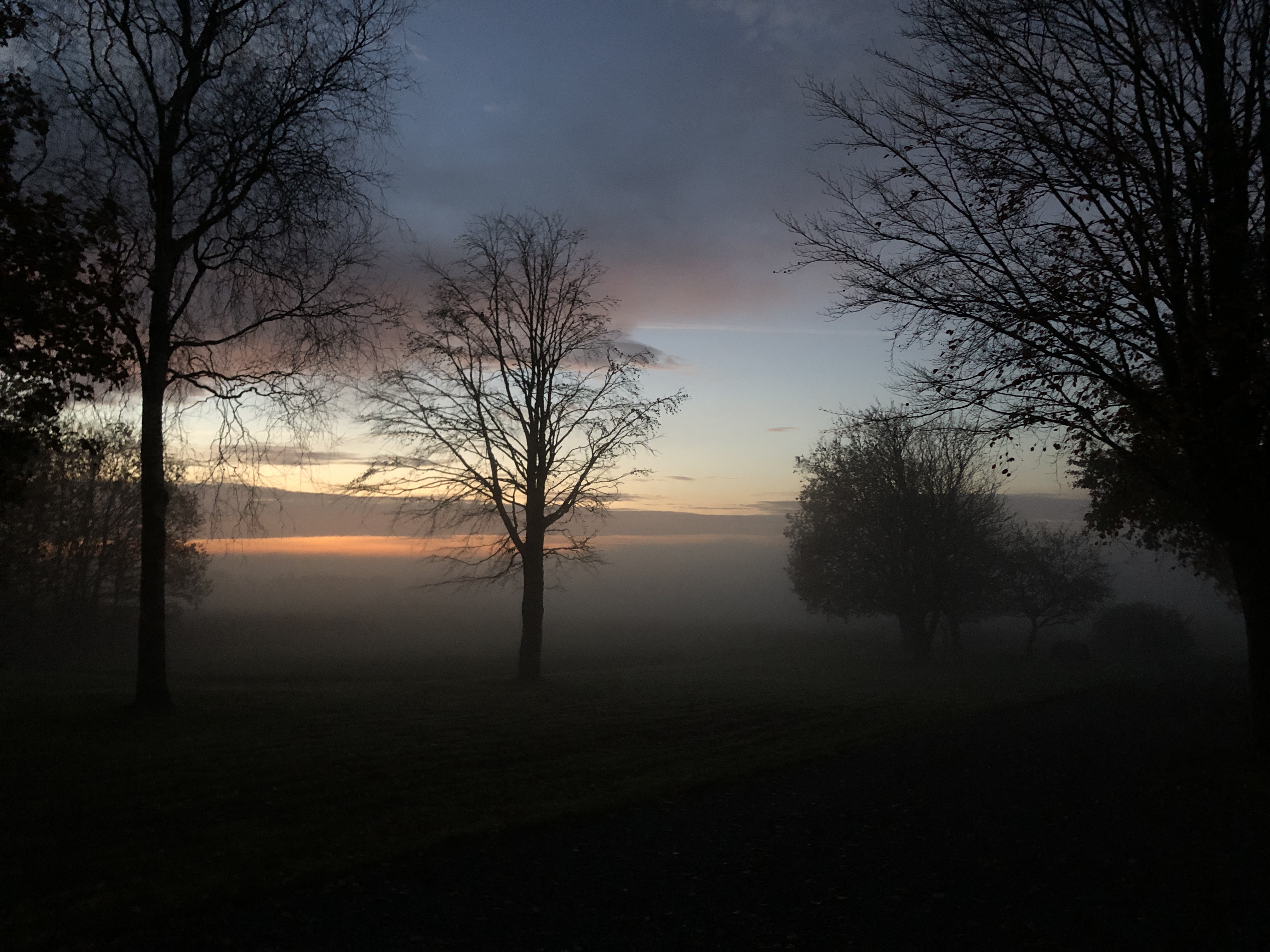 Photos: Djernes & Bell, Philip Mar Serejo